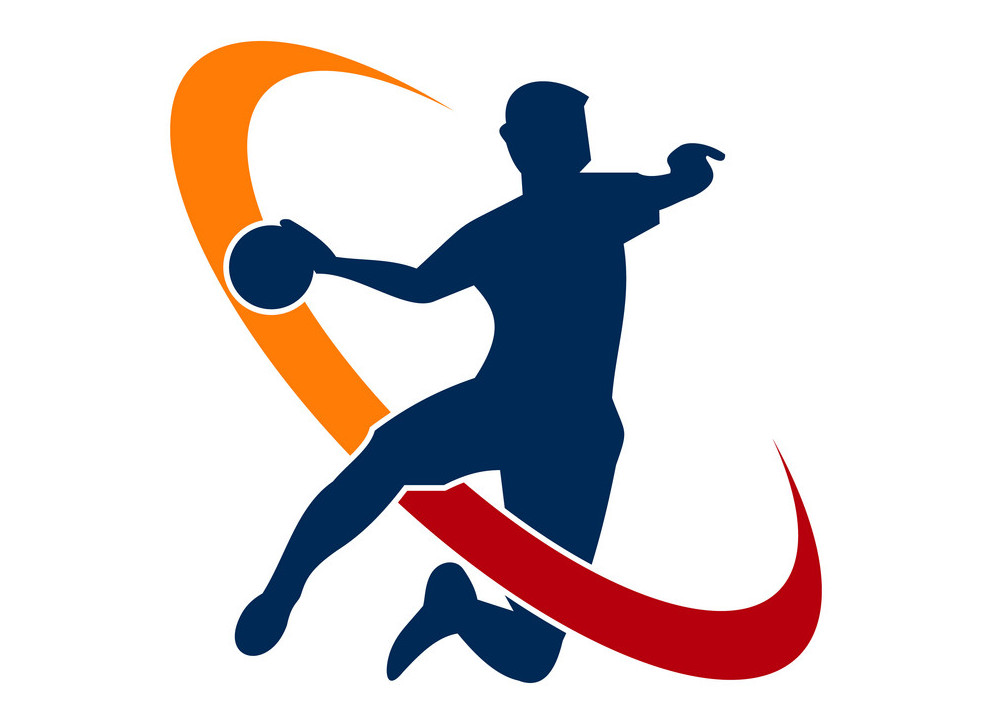 Contrary to previous plans by Croatian Andrea Kobetic, he will not retire at the end of the season, and the handball player has extended his summer contract with Siófok KC by one year.
A tavaly EHF Kupát nyert siófoki együttes honlapján a 34 éves balátlövő elmondta: a koronavírus-járvány miatt kialakult helyzet arra sarkallta, hogy megváltoztass korábbi döntését.
"Nem ilyen befejezést álmodtam meg magamnak. Közel voltunk ahhoz, hogy nagy dolgokat érjünk el, de sajnos a megkezdett munkát nem tudtuk befejezni. Nem tudtuk feltenni az i-re a pontot, és úgy éreztem, hogy nem lennék boldog, ha így fejezném be, és így hagynám el Siófokot. Ezért döntöttem úgy, hogy maradok" – mondta Kobetic.
Hozzátette: bár egyik nap karrierje befejezésre gondolt, hogy családot szeretne alapítani, végül mégis "győzött a kézilabda".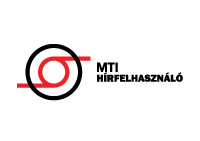 "Ez az egész egy hatalmas dilemma volt, folyamatosan csak ez járt a fejemben – mondta, majd kiemelte Fodor János ügyvezető szerepvállalását. – Az, hogy most itt vagyok, és nem fejezem be, tulajdonképpen az ő érdeme."
Kobetic 2018-ban került Siófokra, ahol hamar a csapat egyik vezére lett, és főszerepet vállalt a klub első nemzetközi kupasikerében. A sorozat gólkirálynője lett, minden sorozatot figyelembe véve pedig 248 találattal zárt. Miután a gólokat a folytatásban is hasonló ütemben termelte, így nem egész két szezon alatt 383 góllal a Siófok történetének hetedik legeredményesebb játékosa lett.
---
Az Siófok KC siófoki női kézilabdacsapat, az egyetlen Somogy megyei NB I-es női kézilabdacsapat, 2019-ben EHF-kupa-győztes. 2020-ban sikerült legyőzniük a Bajnokok Ligája címvédőjét, az azelőtt két éve veretlen Győr csapatát, a mérkőzést 34-29-re nyerte meg a csapat.
Több évig a kézilabda harmadik vonalában szerepelt, majd a bajnoki cím megszerzésével feljutott az NB I/B-be. Az NB I/B-ben két évet töltött a klub, majd 2009-ben kapott egy olyan felkérést, hogy amennyiben az egyesület biztosítja a feltételeket, akkor a 2009/2010-es bajnoki idényben az élvonalban szerepelhet a csapat.
A klub történelmi sikert ért el a 2011/2012-es szezonban, ahol a bajnokságban 3. helyen, a Magyar Kupában 4. helyet ért el.
2019-ben a csapat megnyerte a női kézilabda EHF-kupát a dán Team Esbjerg legyőzésével. Korábban a csoportját 100%-os teljesítménnyel megnyerve túljutott a Stornhamar (norvég) és a Viborg (dán) együttesein is. Forrás: wikipédia
349 total views, 1 today