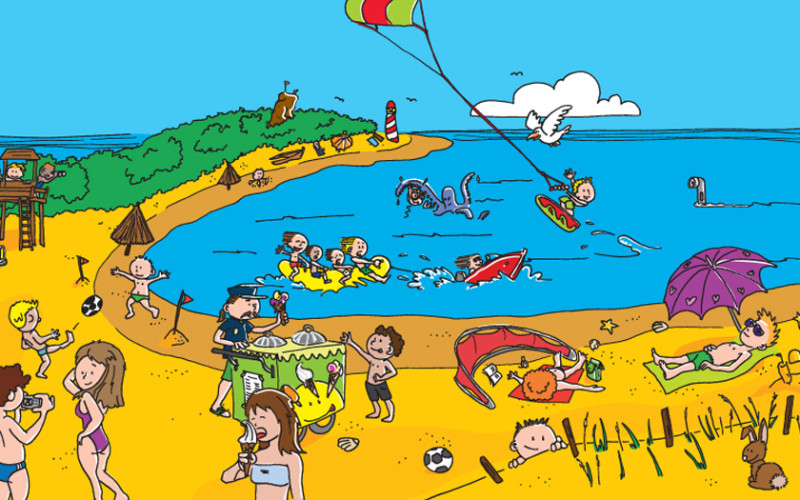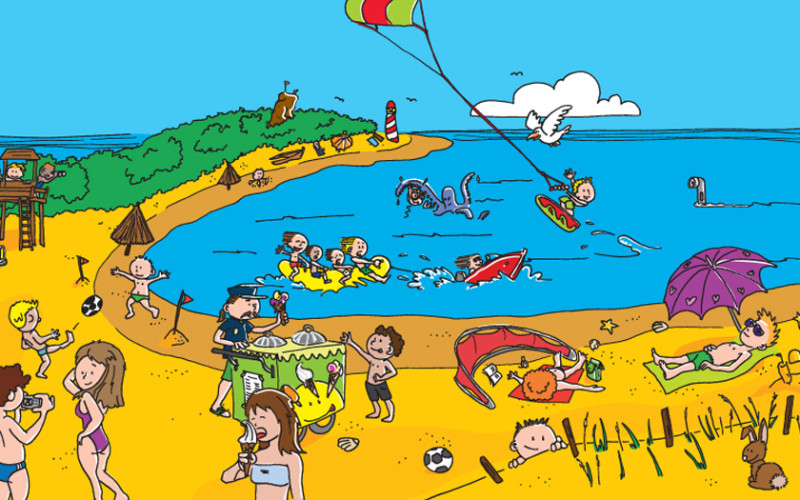 Siófok, which was mentioned as the capital of the summer in terms of guest nights, was also a millionaire last year, although the number of guest nights in commercial accommodation increased by only 0.8 percent compared to the previous year, thus falling short of the 2017 record for visitors.
The resort on Lake Balaton, which is closest to the capital, is strong mainly in the exclusive offer of beach life and in the multi-day cultural, sports and gastronomic events that fall mostly during the summer months.
Megelőzve Hajdúszoboszlót, Balatonfüredet és további hét, turisztikai szempontból frekventált települést, 2019-ben Siófok volt a legtöbb vendéget vonzó hazai úti cél. Az egyik szállásközvetítő cég adatai szerint a vidéki városok közül legtöbben Siófok programjait keresték az internetes portálokon, a legnépszerűbb programhelyek sorában pedig csak a budapesti Várkert Bazár előzte meg Siófok nagy-strandján kialakított exkluzív plázst.
Az üdülővárosban tavaly 1 092 300 éjszakát töltöttek el a vendégek, tízezerrel többet, mint 2018-ban. Idegenforgalmi adóbevétel 840 ezer vendégéjszaka után folyt be az önkormányzat büdzséjébe, az ifa-mentes, 18 év alatti korosztályból 251 ezren töltöttek el átlagosan két-három napot az üdülővárosban.
A Magyar Turisztikai Ügynökség (MTÜ) támogatásával 192 millió forintot fordítottak az aranyparti, 112 milliót az ezüstparti strand korszerűsítésére; új öltözőkabinokat építettek, értékmegőrzőket telepítettek, sportpályákat és játszótereket alakítottak ki, a két partszakasz vizesblokkjainak fejlesztésére további 100-100 millió forintot fordított az önkormányzat. Az MTÜ-től kapott támogatást kiegészítve Siófokon a múlt évben összesen 495 millió forintot fordíthattak strandfejlesztésekre – válaszolta érdeklődésünkre a polgármester. – Mindemellett a parti zóna zöldterületeire, közvilágítására, tereprendezésére, sétányfejlesztésére és akadálymentesítésére további harmincmillió forintot áldoztak – fűzte hozzá Lengyel Róbert. Write the Hungarian Nation - read more here
422 total views, 1 today