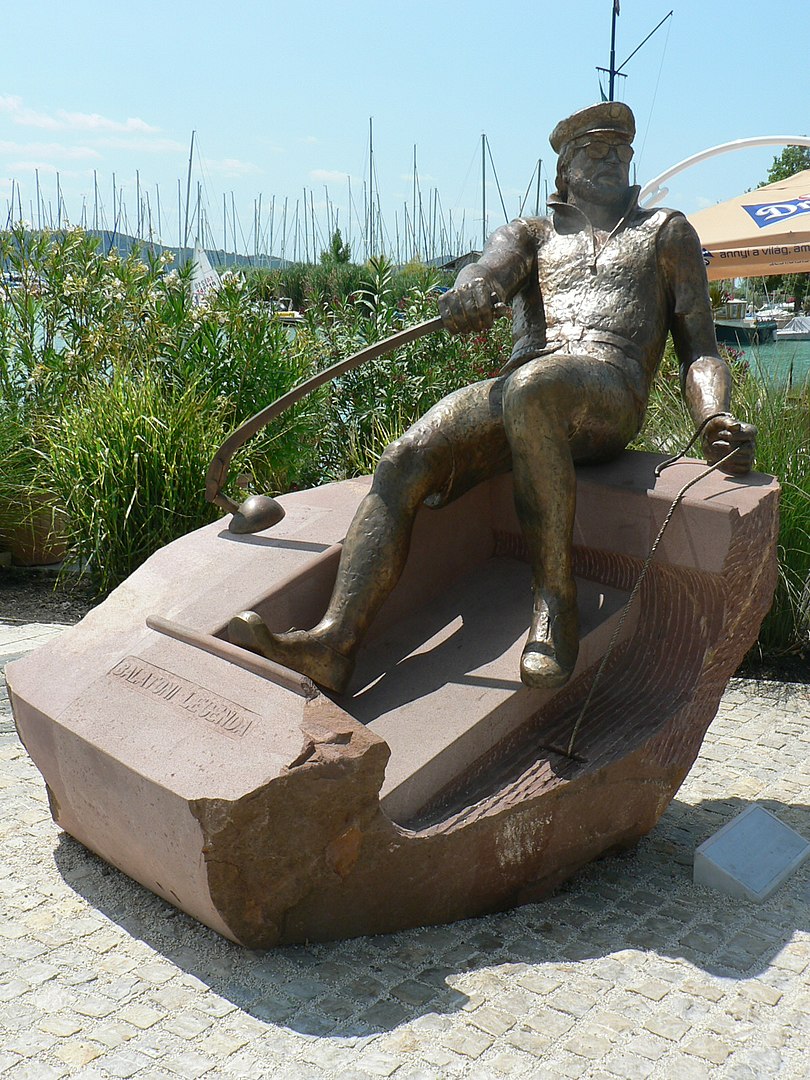 Száz film indul a XI. Bujtor István Filmfesztivál versenyprogramjában, melynek vetítései mellett koncertek, színházi előadások, hajózás, veteránautós felvonulás, kiállítások és gasztronómiai programok is várják a közönséget Balatonszemesen augusztus 17. és 21. között. A fesztivál versenyprogramjába – Bujtor István életművét szem előtt tartva – a krimi, a rejtély, a vidámság, a fordulatokban gazdag emberi történetek, a versek és ezúttal a karantén témájával lehetett filmeket nevezni. A 141 nominált alkotás közül száz film jutott be a versenyprogramba, ezek többségét a közönség is láthatja a balatonszemesi Latinovits Művelődési Ház előtt, többnyire az alkotók jelenlétében – közölték a szervezők hétfőn az MTI-vel.
---
For example, the Oscar-winning Kristóf Deák's film Prisoners will feature András Dér's work, The Rubens Girl, but Sándor Gál's Los Angeles award-winning Defekt and Emma, ​​directed by Rudolf Olivér, will also be in competition.
Anna Bartúcz processed the escape of the recently deceased swimming champion Éva Székely from the Arrow Cross raid in the form of an animated short film, and the work is also a paraphrase of the first scene of the Bud Spencer film The Crime Hunters, the work of Zoltán Porpáczy.
Among the quarantine cinemas, the organizers highlighted Zoltán Végh's film Waiting for Budapest, in which he choreographed the dulcimer music of the dancer János Feledi Miklós Lukács in the iconic squares of empty Budapest.
The poems feature works by poets such as János Arany, Dezső Kosztolányi, Frigyes Karinthy, Endre Ady, Jenő Dsida, Sándor Petőfi, Gizella Hervay, János Pilinszky and Miklós Radnóti.
Among the documentaries will be Ádám Rozgonyi's film Homatérők, made in memory of the centenary of the Trianon peace treaty, the work of the former category winner Zsolt Magyar, about bees, and Boglákka Boglákka's Mother's Dream.
The chairman of the jury is film director Attila Janisch, its members are actor Marina Gera, film director József Kalász, editor, Imre Lutter, festival director, producer, president of the Association of Hungarian Poets, and director Alfréd Wiegmann, artistic director of the First Hungarian Poetry Theater.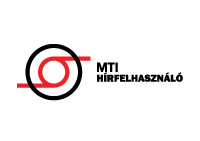 The jury awards the István Bujtor Prize - a scaled-down, gilded copy of Bujtor's private ship, which is the work of Zolta Árvay - by category, but also awards a special prize for best directing, screenplay, cinematography, editing and acting, worth a total of HUF 1 million.
The public screenings will be accompanied by creative talks and public meetings, and on August 22 the István Bujtor Sailing Memorial Competition in Balatonkenese, Balatonaliga and Balatonalmádi.
Ötvös Csöpi films will be screened in the garden cinema of the festival, and Ferenc Caramel Molnár, Irigy Hónaljmirigy, Steve Hajdu, Attila Csengeri, artists of the Pécs National Theater, wind instruments of the PTE Brass Band and the Bóbita Puppet Theater will perform on the stage.
---
István Bujtor (született Frenreisz, Budapest, 1942. május 5. – Budapest, 2009. szeptember 25.) Balázs Béla-díjas magyar színművész, filmrendező, forgatókönyvíró, producer. Édesanyja Gundel Károly neves budapesti vendéglős legidősebb gyermeke, Gundel Katalin (1910–2010).Féltestvére Latinovits Zoltán, anyja első házasságából született gyermeke. Édesapja id. Frenreisz István belgyógyász, kardiológus volt, öccse Frenreisz Károly Kossuth-díjas rockzenész. Keleti Márton filmrendező tanácsára első filmszerepe idején apai dédanyai ükapja után a Bujtor nevet vette fel.
His first wife was violinist Eszter Perényi, his son Balázs Bujtor was a violinist (born June 13, 1975), his daughter was Anna Bujtor, a lawyer, drama teacher (born February 20, 1979), and his second wife was Judit Bujtor.
From 2010, on the initiative of the Zoltán Latinovits Foundation in Balatonszemes, the Bujtor István Film Festival will be held annually, with the participation of independent and amateur creators.
The Bujtor Ring is an award founded in 2011 to recognize the background workers of the Petőfi Theater in Veszprém.
On May 5, 2013, on the 71st anniversary of his birth, his entire statue was inaugurated in Vitorlás Square, Balatonfüred. The work of the Mihály Munkácsy Prize-winning sculptor Ádám Farkas depicts Bujtor as a helmsman on the ship Rabonbán (cruiser 30). The statue has also been criticized, as the figure of Bujtor is placed with his back to Lake Balaton. The locals call the statue "Legend of Lake Balaton". Source: wikipedia
Source wikipedia.
Dear bastard! who is teasing and you have no better thing… the license for the picture has always been here, now I highlighted to you why you have to troll here and litter? There would be no other thing at home you unfortunate, sick animal.
1261 total views, 1 today
1261 total views, 1 today