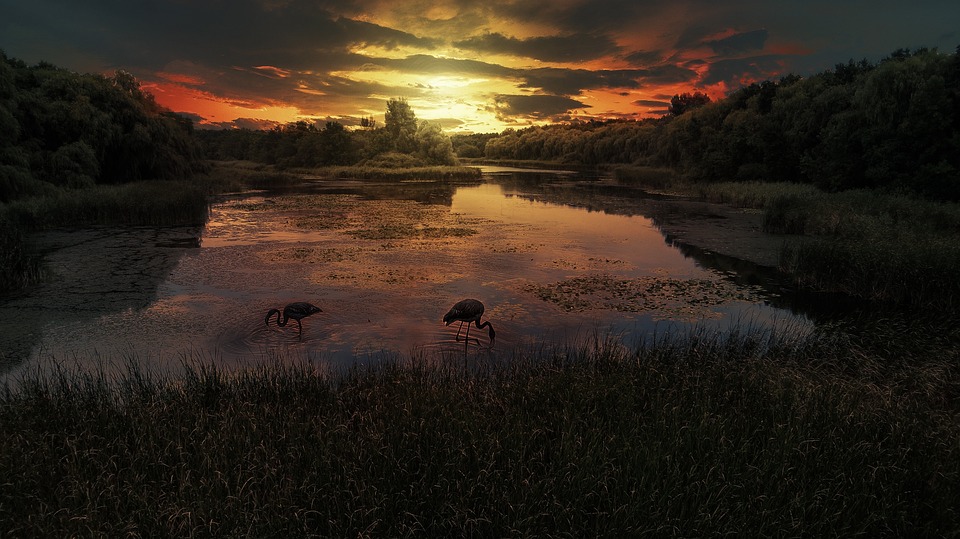 Spring consist of work on Lake Balaton working with this new technology, mobile soft mud removal and -víztelenítő equipment, developed over more than two years out of the Balaton Shipping (Bahari) Ltd. with the support of HUF 180 million in the EU, a total of HUF 350 million investment. - said the CEO of MTI.
Joseph Kollar said, according to feedback from the lakeside municipalities periodically removing a major problem resulting from the beaches of soft mud, and this new barge-mounted technology much more efficiently than in the past, then you can do it in a complex way.
The manager also talked about, that is expected to last a couple of weeks in a beach de-sludging, where the equipment - separating the components - the water and the sand is returned to the lake, the residual phosphorus-rich mud and collect all this is delivered in Balatongyörök ash lagoon .
Joseph Kollar had this to say, this year will be a trial period, when you find out how much the demand for new equipment, may still need to build one.
It was launched in the autumn of 2016 and to be completed at the end of last year development project final Communication established the Union of Economic Development and Innovation operational program (Ginop) with the support of technological systems by allowing quick and efficient removal of the soft mud of the river sections concerned, contribute to water quality improvement of sustainability and the creation of a tourism point of view, the optimal channel conditions.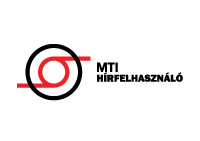 Kitértek arra is, hogy a kutatás-fejlesztés eredményeként egy olyan új iszapkotró-víztelenítő mobil rendszert fejlesztettek ki a szakemberek, amelyben nincs szükség a kotrási zagy átmeneti tárolására. Ezáltal a Balaton teljes felületén, a strandokon, a kikötőkben, a szennyezett vízfolyások torkolatai előtti területeken is elvégezhető a munka, míg eddig csak a tó mintegy 10 százalékán volt lehetőség a hidromechanizációs vékonyréteg-kotrásra.
The new treatment plant in addition to domestic pressure for a similar benefit to the lake shallow lakes affected by suds abroad - is the communication.
950 total views, 1 today