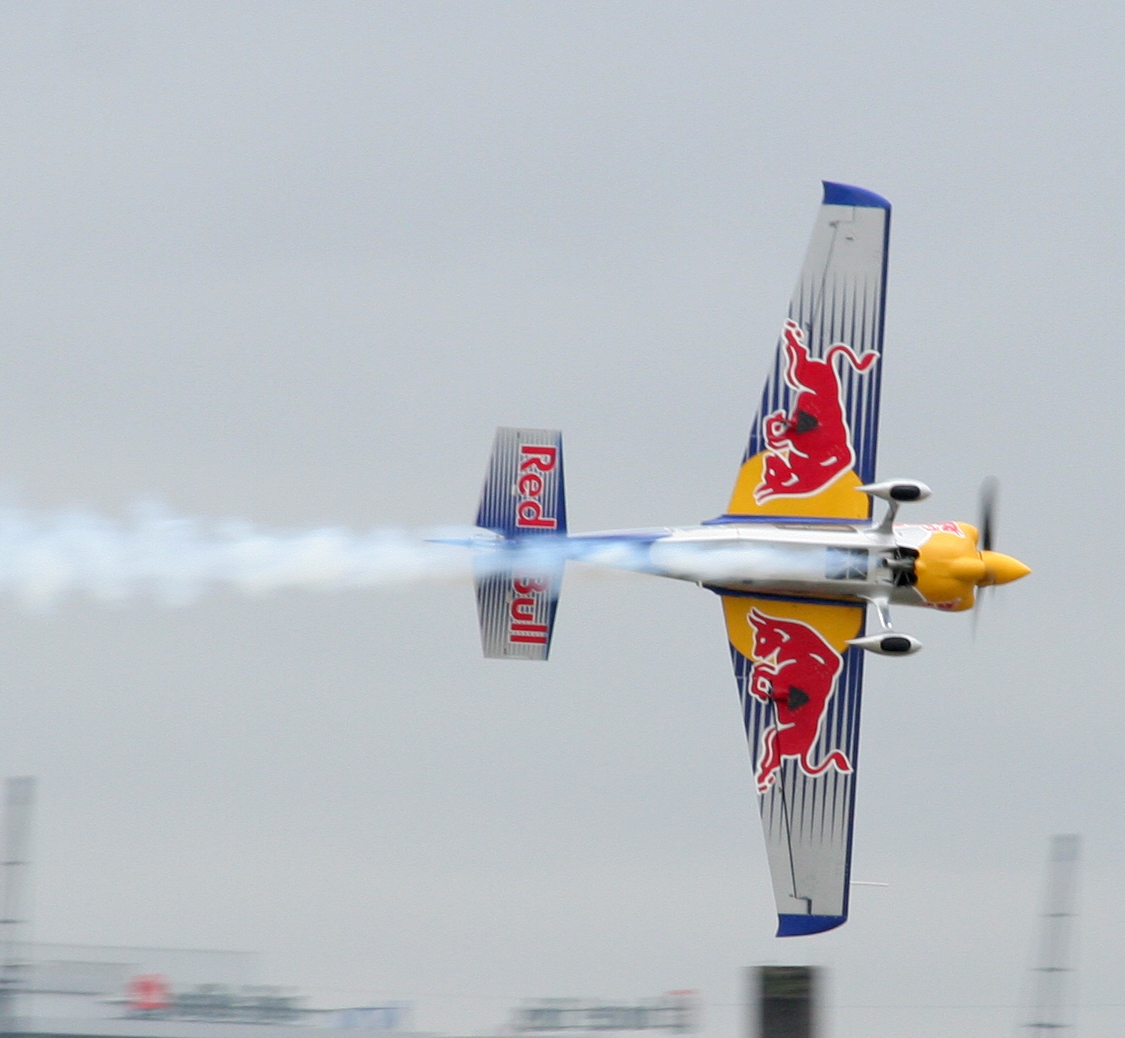 Zamárdiban will take place at the Red Bull Air Race Hungarian race from July 12 to 14 - said Gyula Csákovics (independent), Mayor Zamárdi MTI on Friday.
In recent weeks, the Red Bull Air Race organizers examined in more rural locations, after Budapest Mayor's Office announced in early February that will not give permission to hold the aerobatic competition. Balaton visited several locations, which may be considered sármelléki the siófok-Kiliti and Szentkirályszabadja airport for planes in the region.
Csákovics Gyula közölte, a döntés megszületett, Zamárdi lesz az új helyszín, de a szervezőknek még több részletet is egyeztetniük kell a hatóságokkal. A rendezvény várhatóan a Balaton Soundhoz hasonló megterhelést jelent majd a településnek, ugyanakkor óriási, strandolás közben is élvezhető élményt jelent majd, és komoly reklámértékkel bír az egész üdülőrégió számára
Mint mondta, örömmel fogadják be a világszínvonalú nemzetközi rendezvényt. Szerinte nem kell attól tartani, hogy a nyári főszezon miatt nem lesz elég szállás-, vagy parkolóhely. A településnek több mint egy évtizednyi tapasztalata van a hasonló számú érdeklődőt vonzó Balaton Sound megrendezésében, és van elég magánszálláshely zamárdi vonzáskörzetében, illetve a Dél-Balatonon – tette hozzá.
A polgármester beszélt arról is, hogy a repülőknek nyilvánvalóan zajhatása lesz, de mindhárom napon kiszámítható időpontban, 10 és 17 óra között zajlanak majd a repülések. A Wellamarin hoteltől keletre eső pár száz méter hosszú partszakasz lesz a verseny központja, itt lesz a VIP-páholy és az irányítótorony. Céljuk, hogy ezen túlmenően az egész partszakasz szabadon megközelíthető maradjon a verseny ideje alatt is, és strandolás közben, egész távolról is élvezhető legyen a látványos verseny – mondta.
The mayor also said that the sequel will be decided after an assessment of this year's competition experience. This year could no longer change the date of the race in Hungary, but if you stay in the future Zamárdiban Hungarian race of the championship venue, you want to be in the front or fall on the off season - he added.
688 total views, 1 today