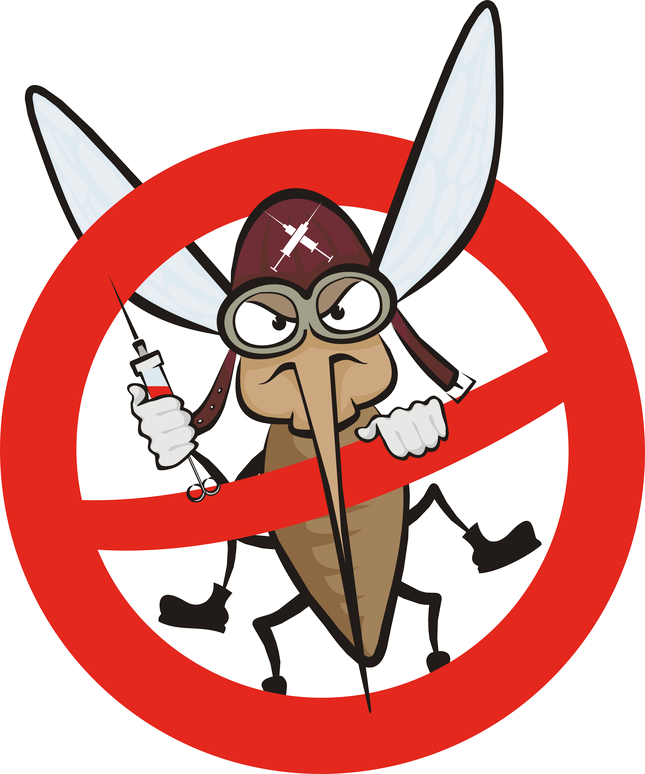 With new chemical mosquito control on Tuesday at Lake Balaton in the resort region governments of compression Association (BSZ) - president of the organization told MTI on Saturday. Balázs Balassa added that perhaps has never been so much action szúnyoggyérítési the lake by mid-June as this year, but in order to avoid szúnyoginvázió the organization decided to impose a new chemical intervention.
This will be done as from June 18 6400 acres, sliding a few days in case of bad weather - he added.
Balázs Balassa said the rainfall in May favored the growth of bloodsucking, hence the need for further intervention.
He stressed the mosquito control program is responsible for national-level Directorate General for Disaster Management (OKF) does a good job, I started in late April biological extermination in the Balaton region, and has since carried out a chemical intervention.
Az üdülőrégió szúnyogirtását koordináló Balatoni Szövetség a zavartalan turisztikai szezon érdekében már májusban is hozott egy határozatot arról – a csípésszámokat folyamatosan monitorozó szakértői csoport javaslatára -, hogy pluszbeavatkozást finanszíroz. Május 23-24-én légi biológiai szúnyoggyérítést végeztek, akkor csak 2000 hektárnyi területen, most pedig egy soron kívüli légi kémiai szúnyogirtás lesz az önkormányzatok költségén.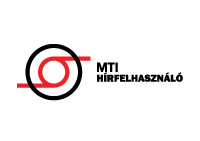 President of the association had earlier told MTI that this year will be 80 percent more money than in previous years to give up the lake 47 municipalities affected szúnyoggyérítésre to get that the source of HUF 55-60 million, four-year intervention is sufficient. In the spring of last year, the lake's money local governments could be done by a biological or a chemical thinning that was not enough. Last year, because of wetter weather in much greater extent than planned we had to defend themselves, and this year, a similar situation can be expected.
The biting Thinner instead of direct budgetary support to undertake the intervention by OCF three years have changed the practice of Lake Balaton season, while still seeing the task in the tourist low season compression BSZ local governments. The municipalities and regions to decide on the summer season, plus interventions in their own expense.
749 total views, 2 today