About hotels in Siofok
Description
Ads /

Latest items listed

Cottages hotels in Siofok Siofok June 14, 2018 2826 total views, 0 today
Klaudia Guesthouse - Family house Siofok Siofok city center. Two-storey family house with 5 bedrooms, 2 bathrooms, terrace with garden furniture. Fully equipped kitchen. Facilities closed partkolási […]
Posts /

Recent blog posts
hotels in Siofok News, Sport March 31, 2020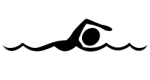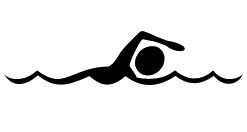 At the beginning of next week, the members of the Hungarian swimming team will resume joint training at two locations in the capital and three in the countryside.
Kozma Dominik, a world and five-time European Championship bronze medalist, said on Saturday on the current channel M1 that the joint work will continue in the Danube Arena, the Laky Károly Swimming Pool, as well as in Törökbálint, Balatonfűzfő and Győr for those who tested negative for both coronaviruses.
The BVSC athlete added that he will receive the result of his second test on Sunday or Monday so he can jump into the pool again on Tuesday or Wednesday. Continue reading …
hotels in Siofok News, Sport March 3, 2020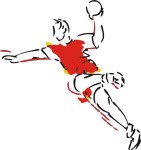 A címvédő Siófok KC 38-29-re győzött a török bajnok Kastamonu Belediyesi GSK otthonában vasárnap a női kézilabda EHF Kupa negyeddöntőjének első mérkőzésén.
Eredmény, negyeddöntő, 1. mérkőzés:
Kastamonu Belediyesi GSK (török)-Siófok KC 29-38 (12-24) Continue reading …
hotels in Siofok News March 3, 2020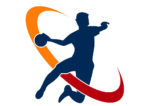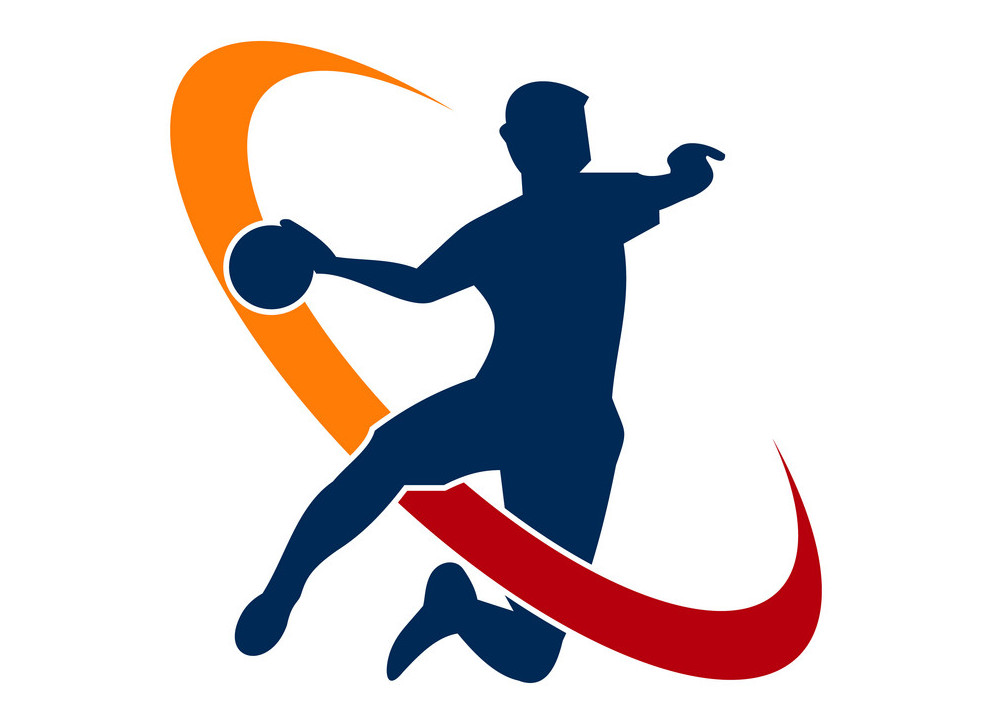 A női kézilabda EHF-Kupában címvédő Siófok KC leigazolta a Ferencvárostól Danick Snelder világbajnok holland beállót.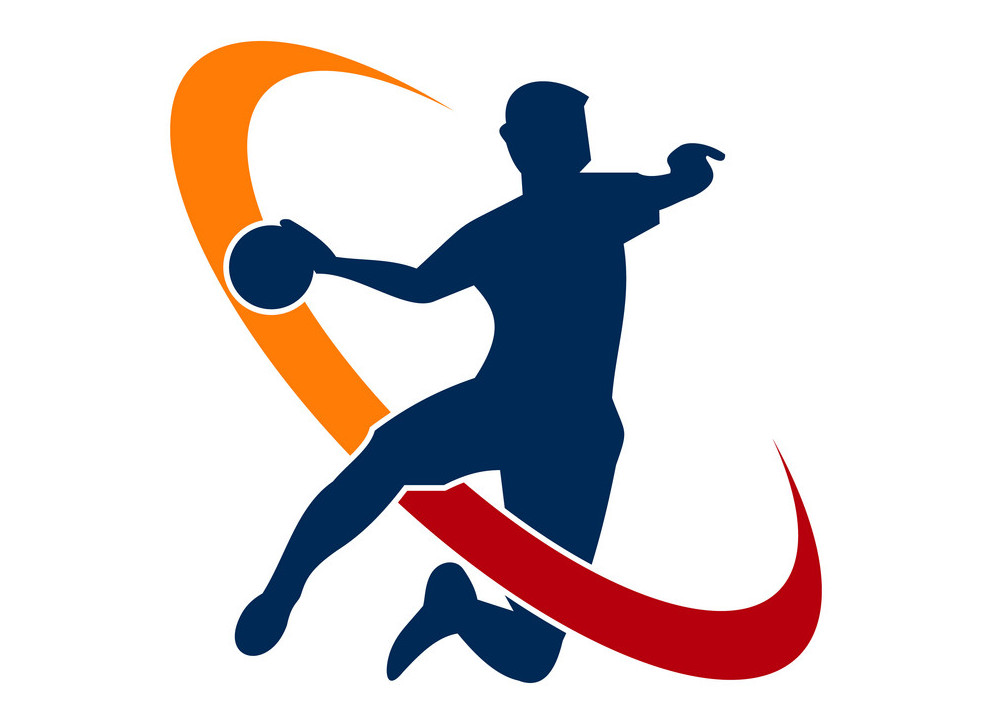 A Balaton-parti klub pénteken a honlapján jelentette be, hogy a 29 éves játékos nyáron csatlakozik a csapathoz.
Snelder 2010-től 2016-ig a német Thüringer HC együttesében kézilabdázott, ott hat bajnoki címből és két kupagyőzelemből vette ki a részét. A beálló 2016-ban a Ferencvároshoz szerződött, Magyar Kupát nyert és három bajnoki ezüstérem megszerzésében vállalt szerepet.
Snelder a holland válogatottban a 2010-es Európa-bajnokságon mutatkozott be világversenyen, 2015-ben vb-második, 2016-ban Eb-ezüstérmes volt a csapattal, 2019-ben pedig tagja volt a Japánban világbajnok együttesnek. Irja az MTI
hotels in Siofok News, Culture March 3, 2020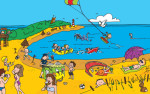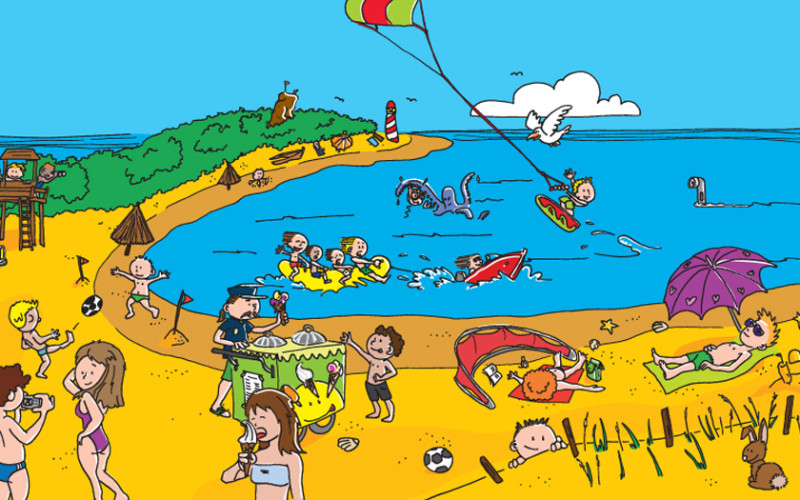 The beach development program will continue this year, under which 86 beaches can be renewed nationwide with a non-refundable grant of nearly HUF 3 billion, said László Lengid, Deputy CEO of the Hungarian Tourism Agency (MTÜ) at a press conference on Eszterházy Beach in Balatonfüred on Friday. Continue reading …
hotels in Siofok News, Sport February 26, 2020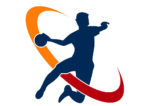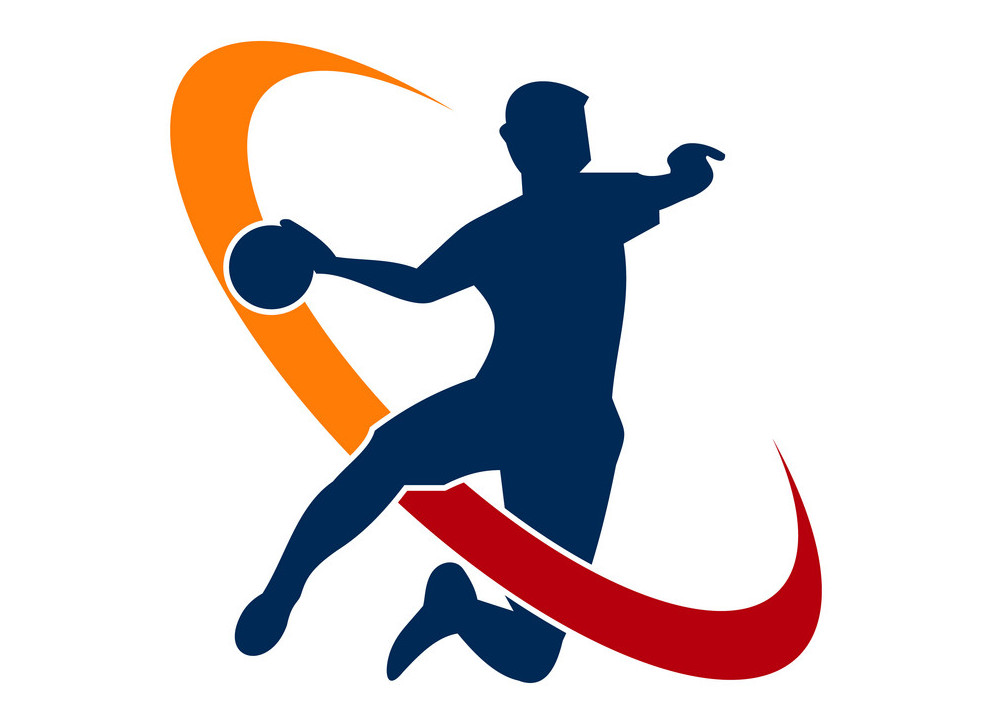 A tabellán második Siófok a papírformának megfelelően könnyedén, 19 góllal kerekedett vendége, a nyeretlenül sereghajtó Szent István SE fölé a női kézilabda NB I keddi mérkőzésén.
A találkozó legeredményesebbje a Balaton-partiak horvát beállója, Katarina Jezic volt hét találattal. Continue reading …
hotels in Siofok News February 24, 2020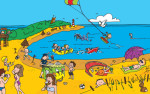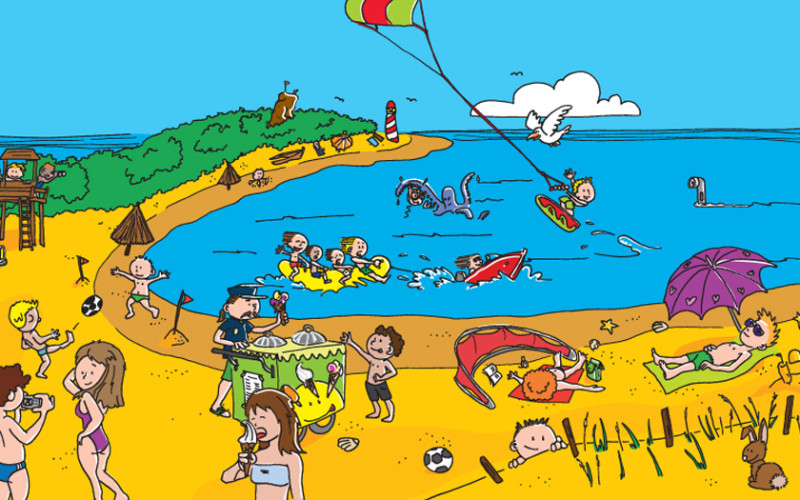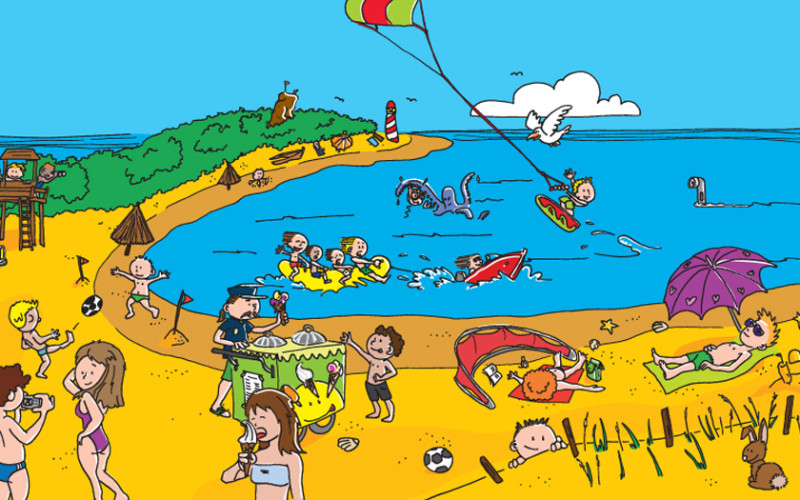 Siófok, which was mentioned as the capital of the summer in terms of guest nights, was also a millionaire last year, although the number of guest nights in commercial accommodation increased by only 0.8 percent compared to the previous year, thus falling short of the 2017 record for visitors. Continue reading …
hotels in Siofok News February 24, 2020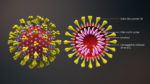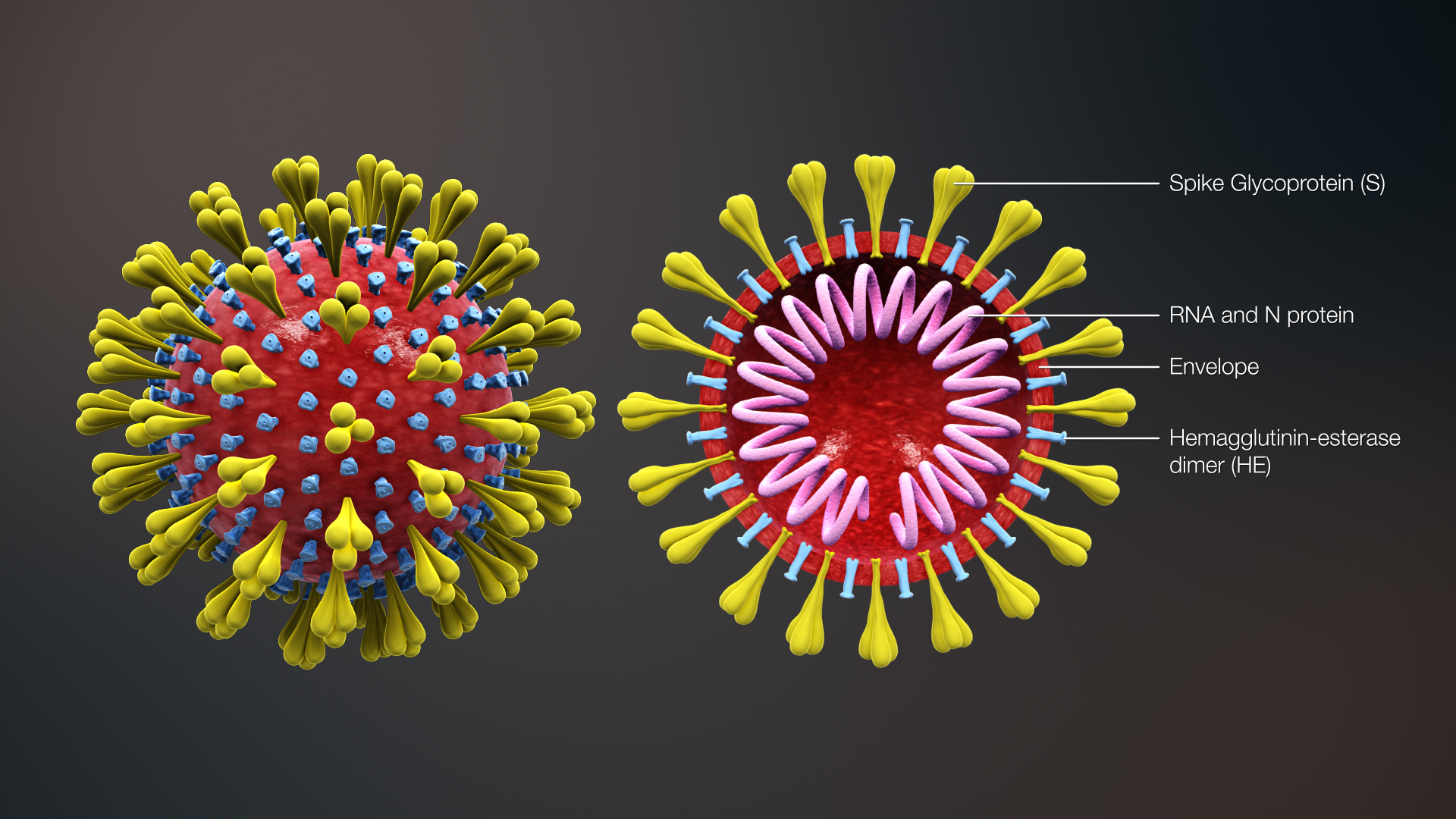 The economy around the world understands the impact of the Chinese coronavirus; mainly tourism decreased, but production also declined, said Gergely Salát, a Chinese researcher, on the M1 current channel on Saturday night. Continue reading …
hotels in Siofok News, Culture February 21, 2020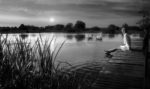 Az elsőfokú építési hatóságok március 1-jével mindenhol átkerülnek a kormányhivatalokhoz. Ezt követően kerülhet sor egy balatoni főépítész kinevezésére.
A következő hetekben megkezdik az egyeztetéseket a 44 Balaton-parti településsel külön-külön az új vízparti tervekről – mondta Füleki Zsolt, a Miniszterelnökség építészeti és építésügyi helyettes államtitkára pénteken Siófokon, a Balaton Fejlesztési Tanács (BFT) ülésén. Continue reading …
hotels in Siofok News February 21, 2020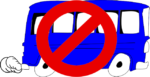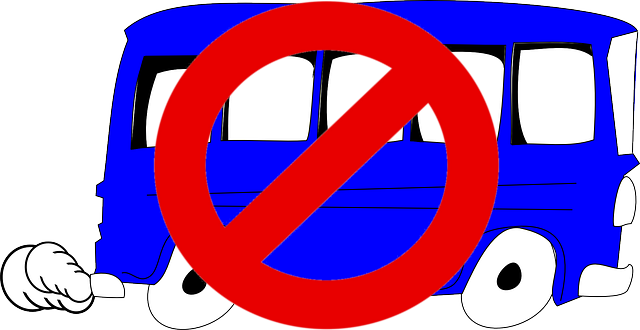 47 magyar településen csak elektromos buszokat lehetne forgalomba állítani 2022-től. Ha nem változik drasztikusan a települések népességének a helyzete, akkor többek között Dunakeszi,
Siofok
és Szentendre is felkészülhet a a Dízeles buszok kitiltására.
A Zöld Busz program keretében 2022-től csak elektromos buszt lehet üzembe helyezni olyan településeken melyek lélekszáma meghaladja 25 ezret, ennek következtében 10 éven belül minden második busz már elektromos meghajtású lehet – ismertette Palkovics László a kormány klímavédelmi programjának egyik pontját.
hotels in Siofok News February 7, 2020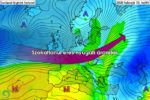 Jövő hét elejére ismét rendkívül, még a téli időszakhoz képest is szokatlanul erős nyugatias áramlás alakulhat ki Európa felett. A kontinens nagy részén viharos, vagy akár orkán erejű széllökésekre kell készülni. Hazánkban – részben az Alpok áramlásmódosító hatása miatt – a délnyugati szél elérheti a viharos, 70-100 km/h-es sebességet. A délnyugati irányból fújó (ritkán ekkora erősségű) szél a nyilvánvaló kellemetlenségek mellett egy érdekes jelenséget is tud okozni: kibillentheti a magyar tenger vízszintjét. Continue reading …
hotels in Siofok News February 3, 2020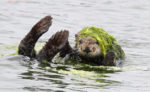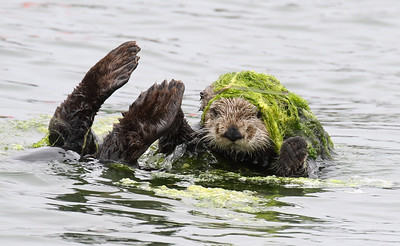 This year was the year of European mammals otter. The program chooses the Vadonleső protected or specially protected, mostly in their communities importance of native mammal species in its seventh year, the year for which you want to draw the whole broad base of both technical communities, and society's attention. He told MTI. Continue reading …